Motion Graphics Video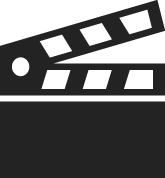 Success!
Project completed on

Pro Bono Time
40–50 hours
over 3 months
Details
This fall, Transportation Alternatives is launching a College Bicycle Advocacy Committee. The Committee will bring students together from all over New York to coordinate campaigns to make their campuses and communities more bike-friendly. We've put together an online College Advocacy Toolkit to accompany the Committee and serve as a guidebook to campus activism. We want to post a Motion Graphics Video on our website that inspires students to read the toolkit, get involved in the Committee and make change on their campus.
Description
A motion graphics video offers a simple, visually engaging way to introduce an organization to a wider audience. Unlike traditional video, a motion graphics focuses on visual content or still images, so there is no need for a film shoot. Motion graphics videos translate factual, statistical, and informational data into a format which is easily digested by the viewer. A great example can be viewed here.
Deliverables
A 1 - 3 minute motion graphics video delivered in electronic format, with HD quality as a master version, along with any agreed upon formats for final usage (no more than 3 formats).
Training/instructions on how to play, embed, and use the video.
Project steps
The organization and the professional meet for an initial brainstorming session to discuss the organization's objectives, current ideas, key script points, and expected video formats.

The organization gathers materials and data required for production of the video. The professional researches the subject/organization/data and develops initial visual direction.

The professional combines all materials received to present the organization with a creative brief. The brief includes a script, audio notes, visual directions samples and a rough storyboard.

The professional and organization conduct a meeting to review and make any changes, if necessary, to creative brief. The organization will answer any outstanding questions and provide any missing materials/content to the professional.

The professional creates a rough video, including a sample voice-over if applicable, and audio selection. The organization reviews for accuracy of content and signs off on the length, script, sequence and content of rough materials.

The professional works on the final piece, providing 2-3 rounds of review to the organization (or as agreed upon based on each specific project).

The professional provides a finished piece for final review. Once approved, the professional creates versions of the final content for various output (YouTube, Vimeo, websites, broadcast, etc.) as agreed upon at initial session based on intended usage.
Please Note: The designer must be appropriately credited alongside any and all uses of the design (editorial, print, web etc.). The designer's exact credit must be given upon delivery of final product to ensure proper credit.
Prerequisites
Professional
At least 3 years of experience in motion graphic design
Experience with storyboarding, audio, creative development and script-writing
Proficiency with Adobe After Effects
Organization
Understanding of objective, target audience, intended use and general "storyline" of the video, as well as established branding guidelines and marketing materials for content development
Ability to provide factual supporting data and any relevant photography/logos/visual content
Rights/permission to use any proprietary information, images, and/or music to be used in the video
Recently completed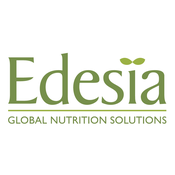 Photo Essay
Edesia × Patrick Lee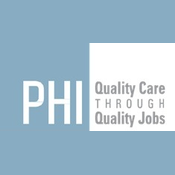 Photography
PHI (Paraprofessional Healthcare Institute) × Daniel Finley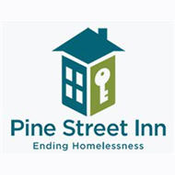 Photography
Pine Street Inn × Laura Hajar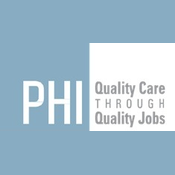 Photo Essay
PHI (Paraprofessional Healthcare Institute) × Andrea Cauthen